The Community Eligibility Provision (CEP) is a non-pricing meal service option for schools and school districts in low-income areas. 
Women, Infants and Children (WIC) is a supplemental nutrition program for pregnant women, breastfeeding women, new mothers, infants, and children under the age of five. 
SNAP provides nutrition benefits to supplement the food budget of needy families so they can purchase healthy food and move towards self-sufficiency.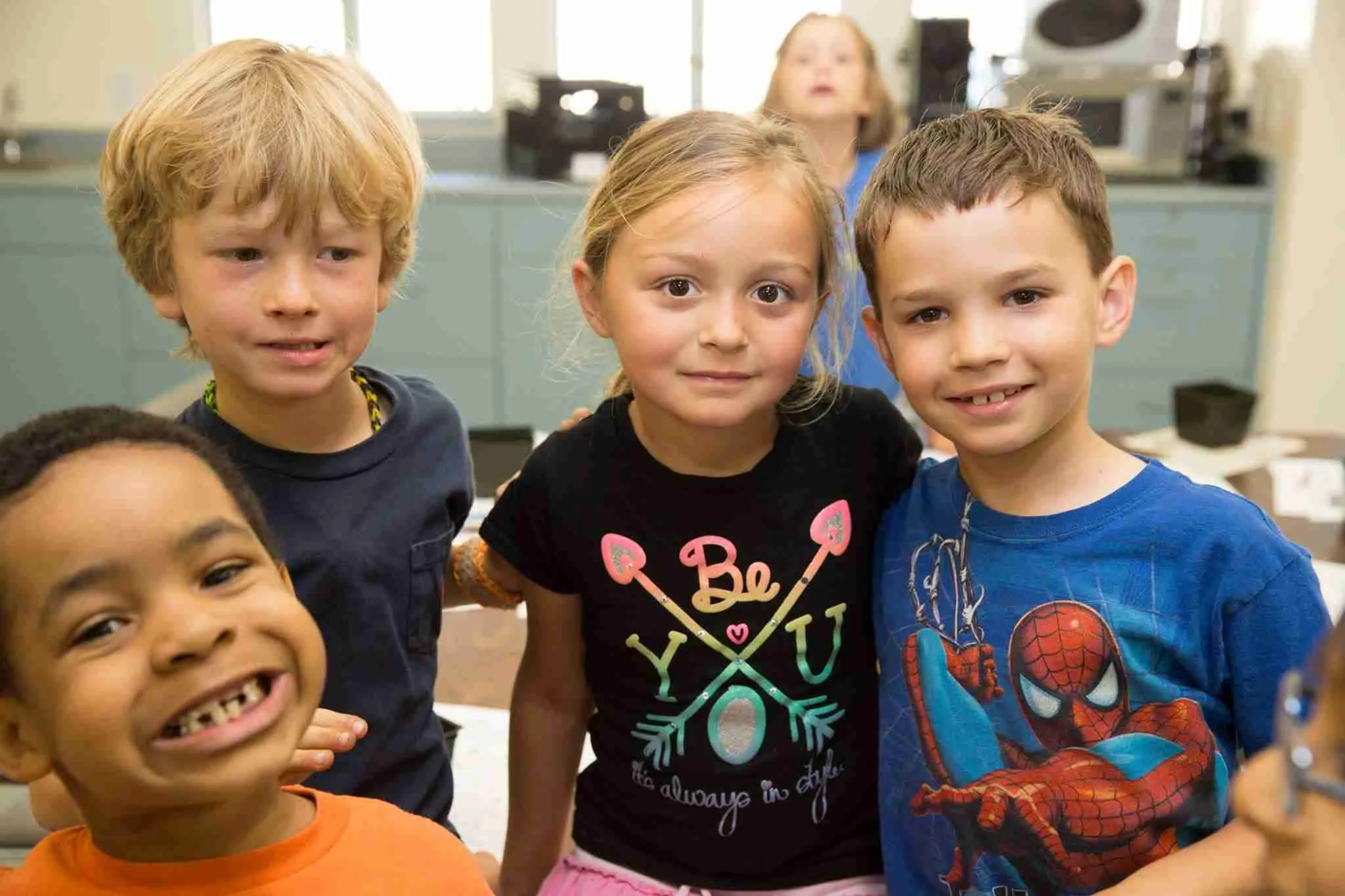 P-EBT supports families of school-aged children when a child is not in school for 5 consecutive days, during holiday breaks & summer months;
Join Hunger Free Alabama!
Do you want to be an advocate for change in Alabama? Subscribe to our mailing list and stayinformed of issues affecting your community.
Share Your Story
Do you have a story to share? Tell us about your experiences related to nutrition programs such as WIC, CEP, P-EBT or SNAP.